INSPIRING WOMEN SNAPSHOT - LILL DALEY
Emma Hawkins from Ceres Life talks to Lill Daley, founder of The Teacher Collection about her inspiration to start her business.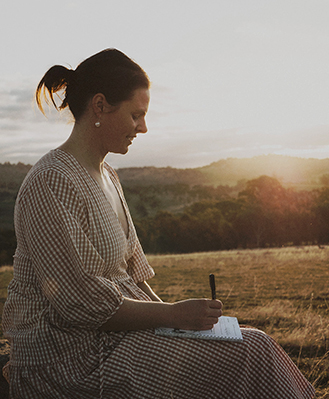 Your quote cards and journals are so beautiful. When and why did you start this business?
I've always admired those kids who have had it a bit tougher in life. You know, the fighters. The ones that are too harshly judged by their physical appearance or behaviours. Sure, we all have challenges, but some kids have their odds stacked up against them from the moment they're born. I'm a teacher because I believe in these kids. Working in rural schools was familiar to me. I love the infectious sense of community and laid-back attitude. But in these smaller schools, teachers are often required to become skilful multitaskers. They're met with challenges that you just don't get in larger school systems. This was what inspired The Teacher Collection. I created the first affirmation cards in 2019 so I could create a gentle, safe space on my desk (wherever that was at the time). I would look to these cards for support, guidance and positivity – lifting me up on the toughest of days. I'd glance at it, take a deep breath and carry on.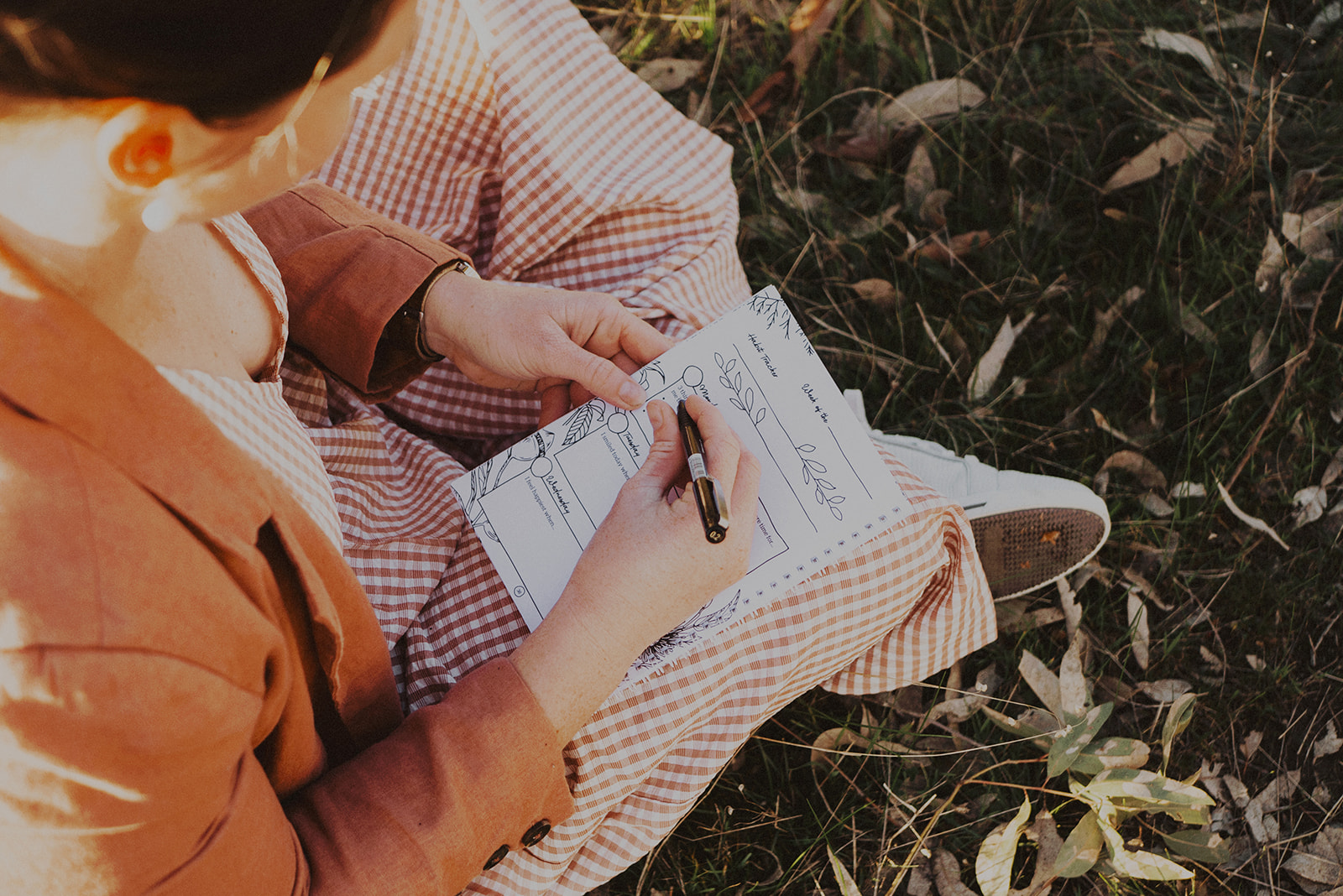 Toughest thing about running your business?
Overwhelm! I often feel challenged by the sheer quantity of tasks and areas to manage within the business. I find it challenging to divide my time between all aspects of the business, especially considering I'm a single woman operation. There's nothing fancy about what I do. I print, pack and send everything from the kitchen table. I also teach full time in a 5/6 classroom, so my professional responsibilities as a teacher always need to come first. In saying that, I regularly enlist family members on the weekends to help with sending orders.

Most rewarding thing about running your own business?
Learning new skills! Never did I think I'd be able to organise and create social media content, develop a website, craft email campaigns and develop logistics. I've definitely made mistakes over the time I've had The Teacher Collection up and running, but these mistakes have been powerful (and tough and times!) learning opportunities. I also enjoy combining my passion for photography and integrating that into the social media part of the business.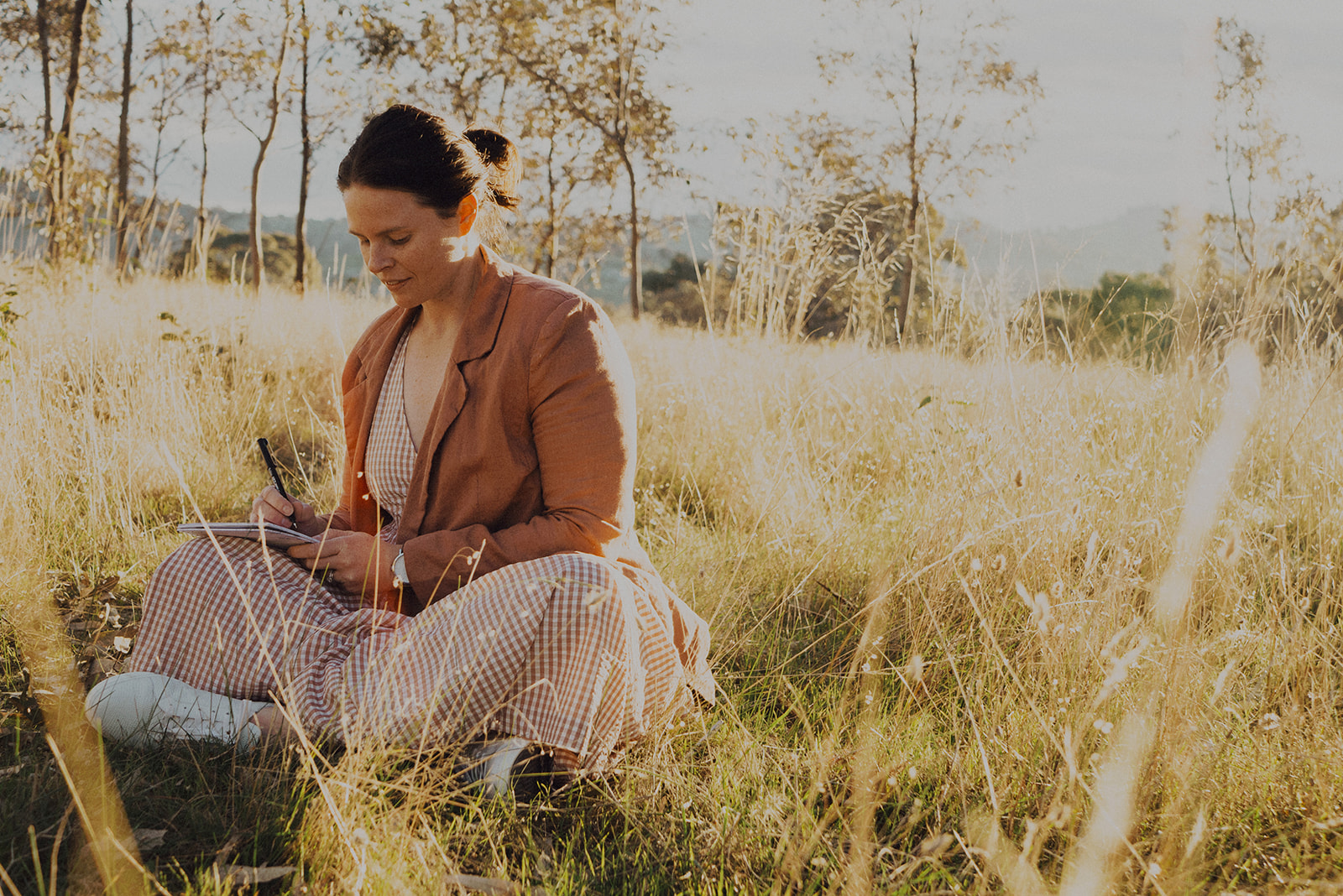 And lastly who inspires you?
My grandparents, Colin and Margaret Douglas, were dairy farmers from Johanna who did it tough when milk was worth nothing (30 cents/L). Their alarms went off at 3:30 in the morning, rain, hail, frost or shine. With the light mellowing over the red checkered table cloth, they'd have their jam on saladas before getting on the motorbike. Pop would get the cows, Nan would start up the dairy. I saw the frustration and anguish in them when the local product wasn't supported. I'd share their outrage and pain when people complained about the cost of the local product, but spent far more in other areas on overseas stock. Their tenacity, drive and love of community inspires me.

Visit theteachercollection.com